Product Feature:
Compact size, easy to assemble and disassemble.The Valve Body is Made of Brass and Has Strong Pressure Resistance,good Seal, Safe and Reliable to Use.Copper valve body achieve good heat dissipation and long service life.Fine processing fulfills a smooth thread.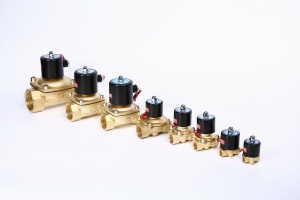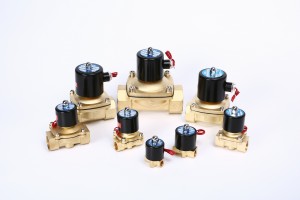 The valve is made of industrial-grade brass, which is corrosion resistant and is more conducive to welding. It can be used with gasoline, diesel, kerosene, natural gas, air, etc. Due to the chemical composition of brass, the valve must not be used in projects involving drinking water or other tap water projects.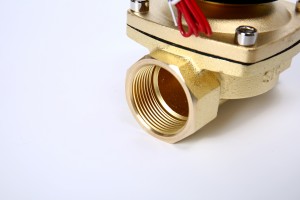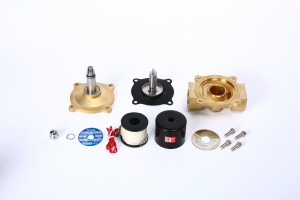 Note:
Each valve base is marked with the flow direction. Please Pay Attention to the Direction of Gas Flow and the Correct Connection when Installing, Pay Attention to Dustproof.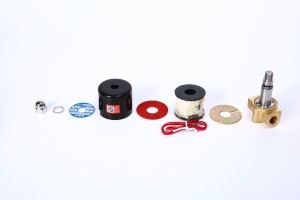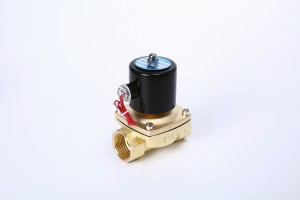 Application :
It's applicable in many fields: air controls ( lab, factory, etc.), Irrigation controls (garden, farm,etc.) and liquid controls ( pipeline, artificial river etc).
---
Post time: Sep-26-2021