SC standard cylinders are suitable for use in various industries and are specially used on dust removal devices. This kind of cylinder is usually equipped with lift valve and electromagnetic pulse valve together.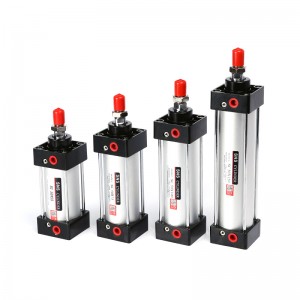 Manufacturers can design and manufacture different cylinder diameters, cylinders with different strokes, cylinder flanges, single ears and double ears of cylinder configuration parts, as well as cylinder standard gas rods and cylinder extension gas rods according to the detailed requirements of customers and actual needs.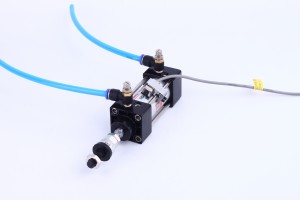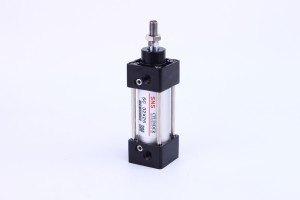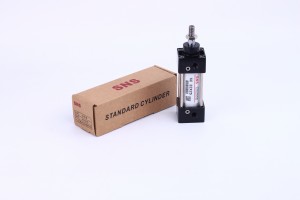 1. The end cover of the SC standard cylinder uses a new type of pressure casting processing technology.
2. The cylinder barrel is made of high-quality aluminum alloy material precision drawn pipeline, and the internal surface layer is manufactured by hard anode oxidation processing.
3. The surface layer of the piston rod of the cylinder adopts the pre-rolling hardening processing technology, through hard chromium plating and fine grinding, it has excellent characteristics of preventing rust and wear resistance.
4. The sealing part on the SC standard cylinder has a novel structure and excellent quality. It can operate without abnormal operation without providing lubricating oil. The pressure of the cylinder is lower when it is initially started, which prolongs its service life.
5. Both the front and rear end caps of the cylinder carry spare vent screw ports, which is convenient for the user to choose the installation position.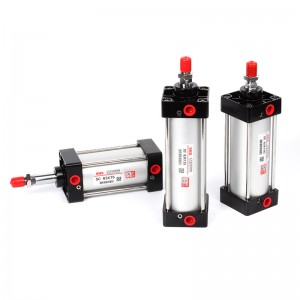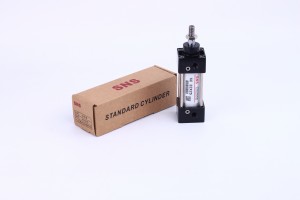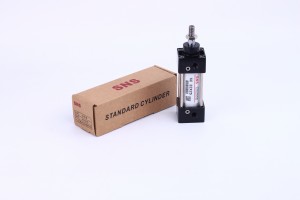 ---
Post time: Aug-31-2021